Discover an exceptional display, fantastic battery life and capture photos that will leave you in awe. The Moto e30 offers fantastic features for you to explore.
Get £10 off this phone
Buy an online top-up voucher with this phone and we'll give you £10 off.
Just add the phone and voucher to your basket and you'll see the discount.
Once you've checked out we'll email your voucher to you within an hour.
It's free, quick and easy to sign up.
Join Clubcard to get your hands on exclusive deals and unlock the power of Clubcard: points, savings and treats from our reward partners:


There are exclusive Clubcard Prices on the latest phones, tablets, SIMs, and accessories.
For every £1 you spend on Pay Monthly or Pay As You Go, you get 1 Clubcard point, which you can use for money off your shopping.
Use Clubcard points you collect on your Tesco shopping to get money off phones and plans.
Or use your points as vouchers with our Reward Partners on everything from family days out to luxury goodies. Skills training to magazine subscriptions.
Find out more about Clubcard here.
Sign up now for free here.
With us, your prices stay fixed
At a time when you've got enough to worry about, the big mobile networks are raising your bills again.

But we're not like these networks. Price hikes aren't our bag, so we don't raise your bills during your contract. With us, your prices stay fixed, so you know exactly where you stand. In fact, you could say we keep our prices frozen… just like our peas.
Find out more.
Ready to join?
Capture The Moment
Moto e30 captures the moment with its innovative 48 MP triple camera system. See sharper results, brighter images and detailed close-ups. What more could you ask a camera to do?
A Great Display
Never miss a moment with the Moto e30's HD+ display. Remenisce over memories while browsing through photos. Video chat with friends and family. Catch up on your favourite series. The Moto e30's fluid, ultra-wide display is truly brilliant.
Better Battery Life
Explore without having to map out charging stations on your journey. With over 40 hours of battery life, the Moto e30 allows you to live your life while staying connected.
We're the only network that packs in all this
We keep your prices fixed
Unlike other networks, we don't raise your bills during your contract. Price hikes aren't our bag, so with us, your prices stay fixed.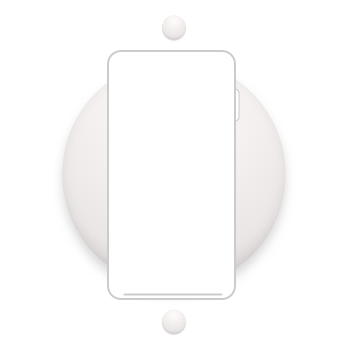 Super speeds, clear connection
We share O2's network, giving you 99% coverage across the UK on 4G. And with 5G, you'll get an even faster, even more reliable connection.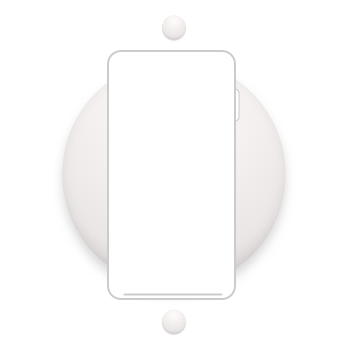 The proof is in the pudding
The Which? Utilities Brand of the Year for 2021 and a Which? Recommended Provider for 11 years running. Hear why the experts say we're the top bananas.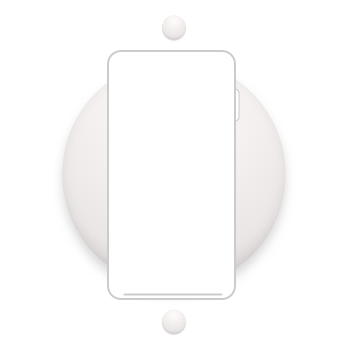 Unbeatable value with Clubcard
No other network gives you a Clubcard point for every pound you spend, so you can save on your monthly phone bill or the cost of a new phone.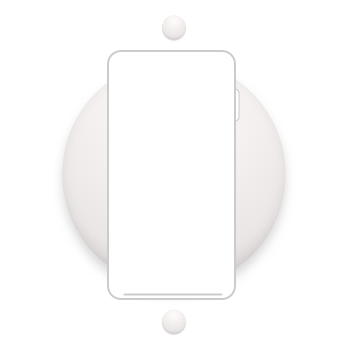 Power saving
Power saving mode
Water resistant
Yes - water repellent
Near Field Communication (NFC)
No
CPU speed
Octa-core processor (Up to 1.8GHz)
Android version
11 (Go edition)
HD video recording
Yes - 30fps
Primary camera
Triple rear-facing
Resolution (max. mp)
48+2+2
Secondary camera
Front-facing
Secondary camera resolution (max. mp)
8
Additional features
Portrait mode
Panorama
Face Beauty
HDR
Night Vision
Macro Vision
Pro mode
High-res zoom
Aperture
Main lens: f/1.79
Macro lens: f/2.4
Depth lens: f/2.4
Camera type
Main lens
Macro lens
Depth lens
Resolution (max MP)
Main lens: 48
Macro lens: 2
Depth lens: 2
Video calling
App required
Device warranty
24 months
You may also like
Motorola

Motorola Moto e20

2 offers available

see details

Offers

Don't have a Clubcard yet?

With us, your prices stay fixed

Samsung

Samsung Galaxy A13

a month

with a phone credit contract 0% APR

Clubcard Prices available on selected deals

2 offers available

see details

Offers

Don't have a Clubcard yet?

With us, your prices stay fixed

Motorola

Motorola Moto G22

2 offers available

see details

Offers

Don't have a Clubcard yet?

With us, your prices stay fixed